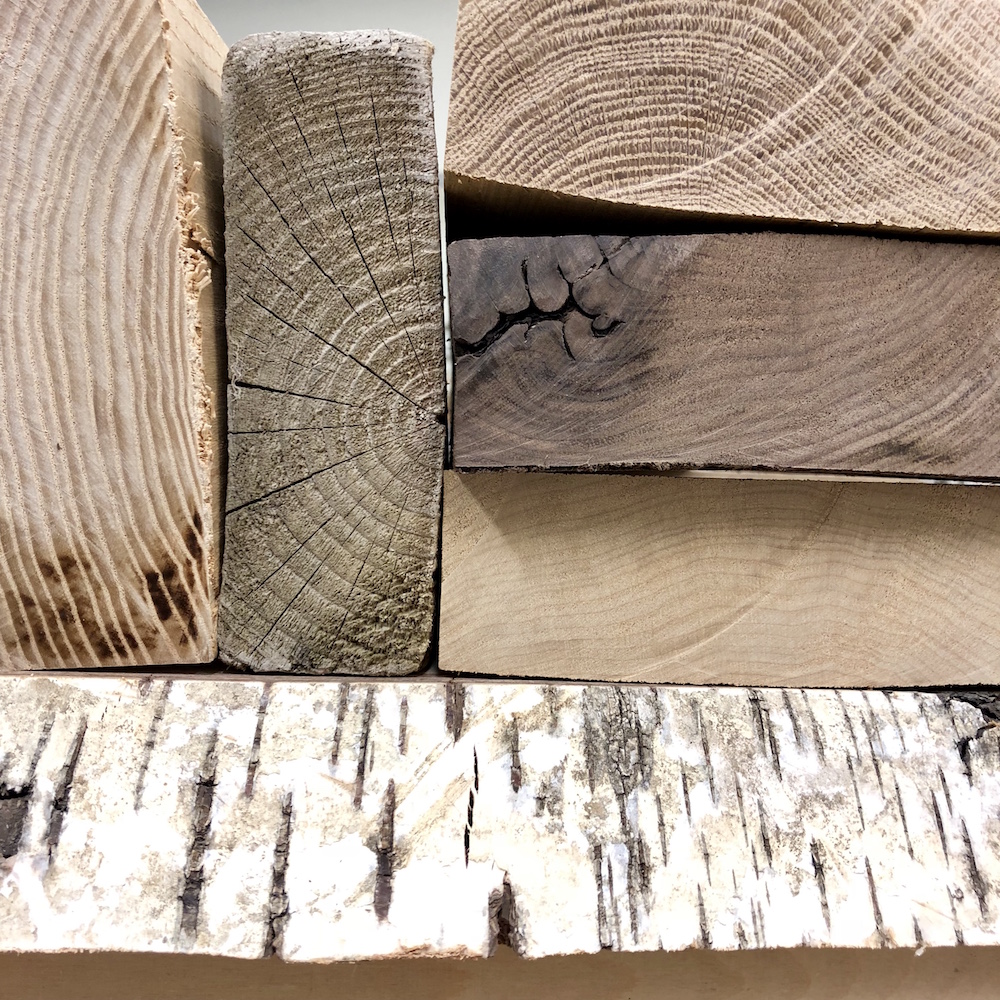 ANN KARLHOLM, ÅKE LANDSTRÖM,
CHARLOTTE MRANI AND LENA OLSON
February 3 – 24, 2018
Très Chic is a joint exhibition with the participation of cabinet-maker Ann Karlholm, woodturner Åke Landström, fine-box maker Charlotte Mrani and jewellery artist Lena Olson. This is an elegant showcase of art objects and art jewellery where wood is the common denominator.
Très Chic features example of fine and time-consuming craftsmanship. But the exhibition also demonstrates how wood, though often taken for granted, can be transformed into compelling, expressive and tactile art works through superior artistry and skill.
Artist talk: Tuesday February 6, 5.30 pm.
Live performance: Tuesday February 13, 6 pm. Åke Landström lathes wood at the gallery.