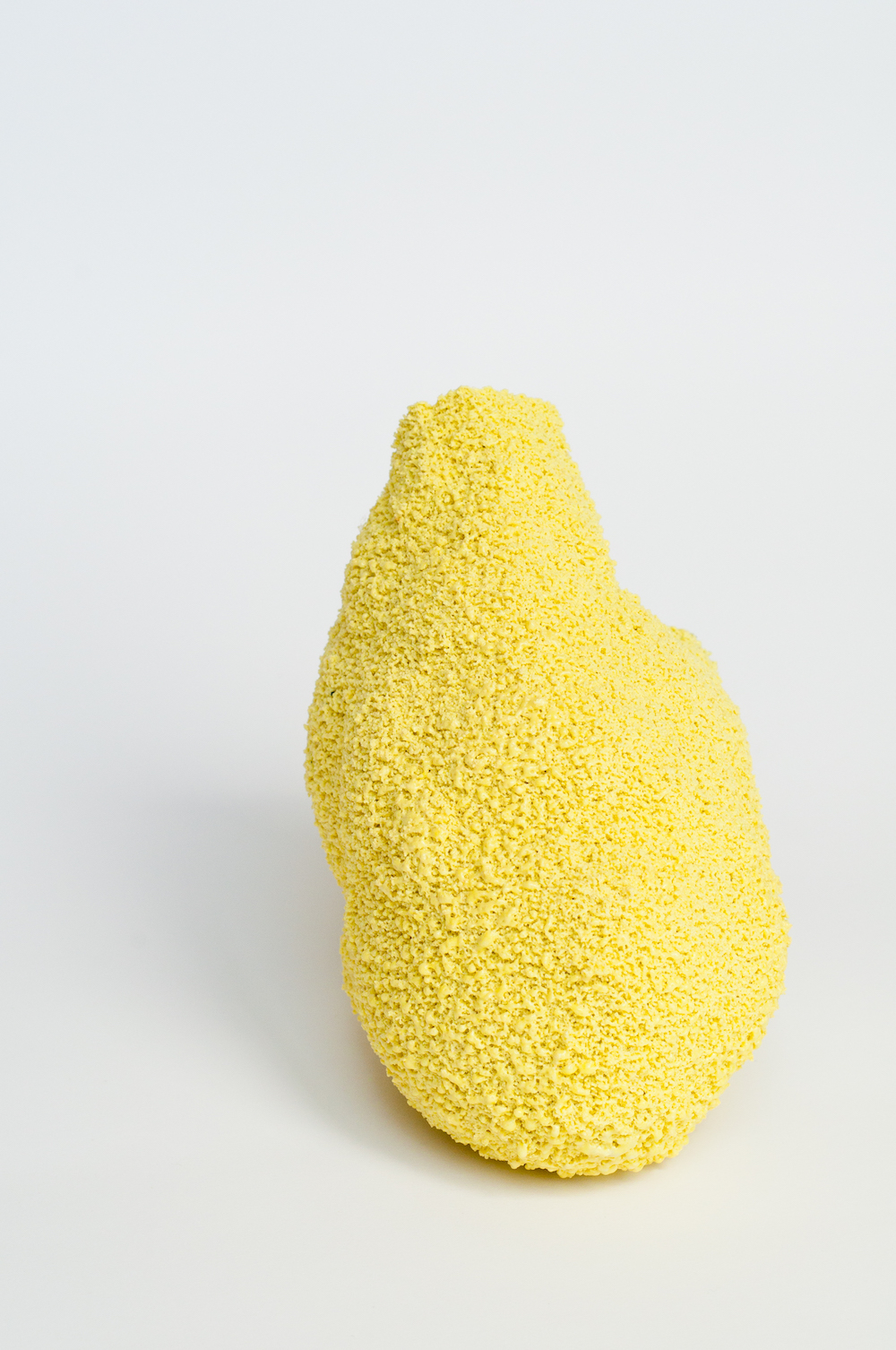 ÉTUDE
SEPTEMBER 3 – 24, 2016
Ceramic artist Michal Fargo has Israeli roots but lives and works in Berlin after completing her studies at The Royal College of Art in London. She is obsessed with the surfaces and shapes of ceramics, as well as the materiality and creative processes of this medium.
Fargo aims to find balance within contradiction and her hybridized work incorporates her love both for urban life and nature, balancing at the periphery of imitation and interpretation. She utilizes industrial materials as well as primitive techniques to explore the notion of authenticity.
Fargo has already had several internationally acclaimed exhibitions and her work is included in important collections.