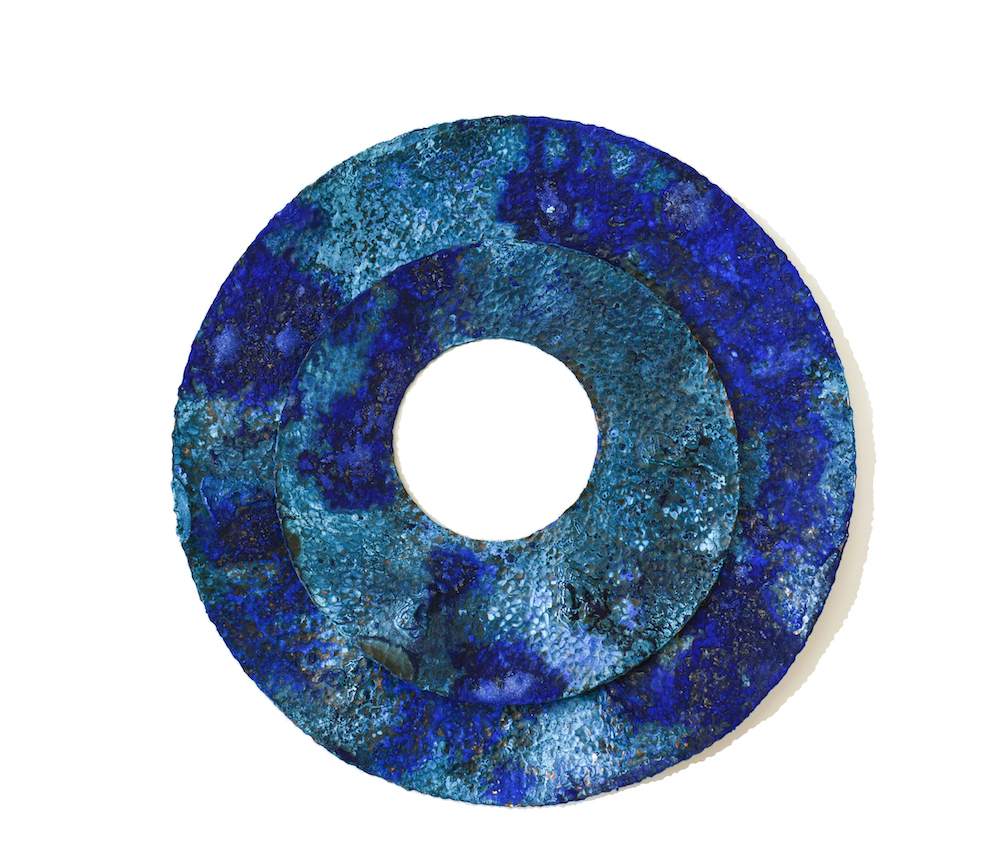 GRADUATION EXHIBITION
AUGUST 22 – SEPTEMBER 9, 2020
The exhibition Metal Endeavours presents this year's graduate students from Steneby Metal Art at HDK-Valand of University of Gothenburg, with remarkable works sprung from a strong love for metal and artistic creation.
It is a multifaceted group of metal artists who have come from Jordan, Austria, Scotland, Finland, Italy and Sweden to explore their artistic expression in the material of metal. These artists are of varying backgrounds – ranging from the classical arts, to jewellery art and traditional blacksmithing – but have all found their individual voices which are clearly expressed in the best works from their respective graduation projects.
The resulting exhibition features a striking collection of works, completed against all odds. As the last term was demolished by Covid-19, the students quickly lost access to the school's metal workshop, which for material-based artists is a fundamental platform to work. A couple of these artists rented workspaces in private workshops while others worked around the clock during the few days when access was given to the large and well-equipped workshop of Steneby Metal Art.
The exhibition Metal Endeavours gauges the current state of contemporary metal art and shows how HDK-Valand Academy of Art and Design is at the absolute forefront of training tomorrow's metal artists.