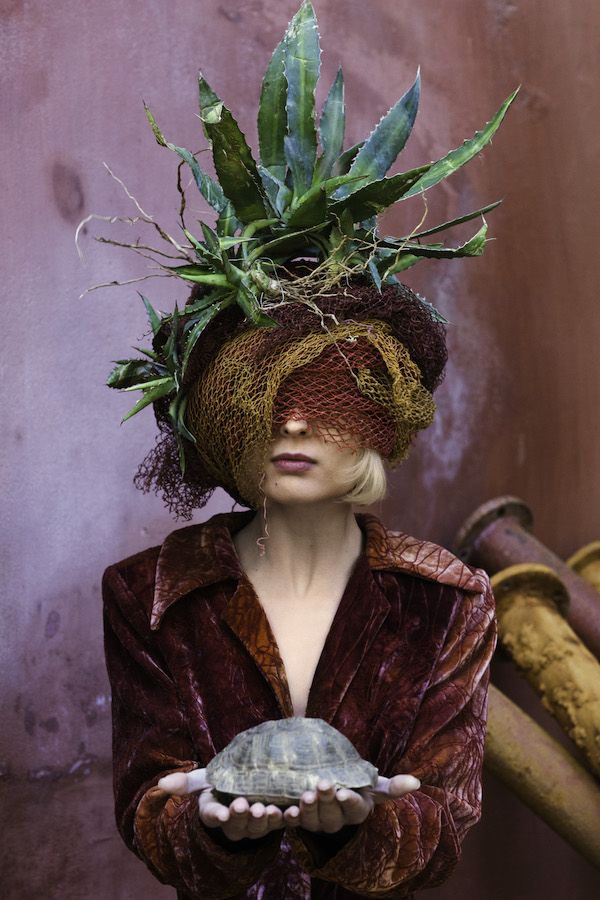 Moroccan Moment
NOVEMBER 17 – DECEMBER 4, 2016
Photographer Lisen Stibeck presents a series of eight staged photographs with surreal, dreamlike undertones. Her imagery is personal, with symbolically charged compositions of her favourite objects such as cacti, turtles and cross-stitch embroidery. The photographs, shot in daylight in Morocco, reach beyond the realm of language and create visual poetry.
The embroidery bears significance beyond the images. Stibeck's initiative engages about thirty women in Morocco to embroider. Aside from breathing life into an endangered craft tradition, this work instills professional pride and funds schooling. The embroidered designs are part of the exhibition and the proceeds from their sale will go towards the schooling of these women's children.
Artist talk: Tuesday November 22, 5.30 pm.