Tobias Birgersson is a silversmith and blacksmith with a conceptual approach, who combines remarkable craftsmanship with a pronounced sense of form – creating a rich and diverse repertoire.
Tobias Birgersson (b. 1973) resides and works in Stockholm. He is a senior lecturer at HDK-Valand Academy of Art and Design in Gothenburg. Birgersson is also a co-founder and member of the gallery and workshop collective LOD in Sweden.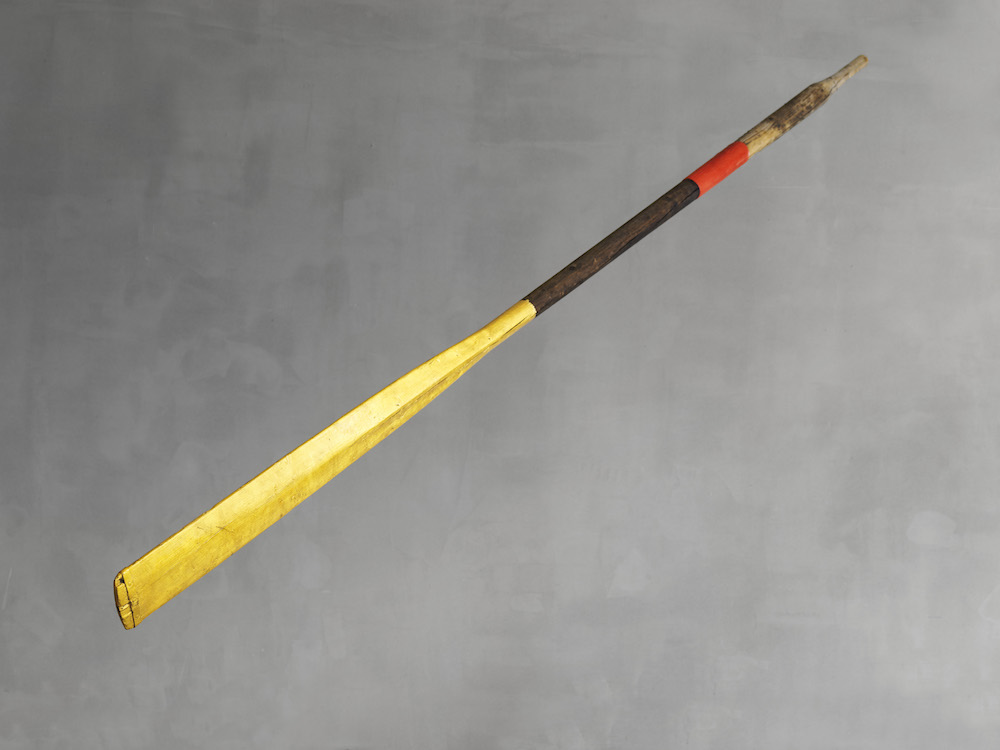 Sculpture, "In the eye of the Beholder".
Oar, wood, 24K gold leaf, Urushi lacquer, leather. Length 300 cm. Exhibited in "Corpus Maximus" (November 11 - 29, 2017).
Sculpture, "Wishing Well".
Silver, bamboo, red lacquered iron.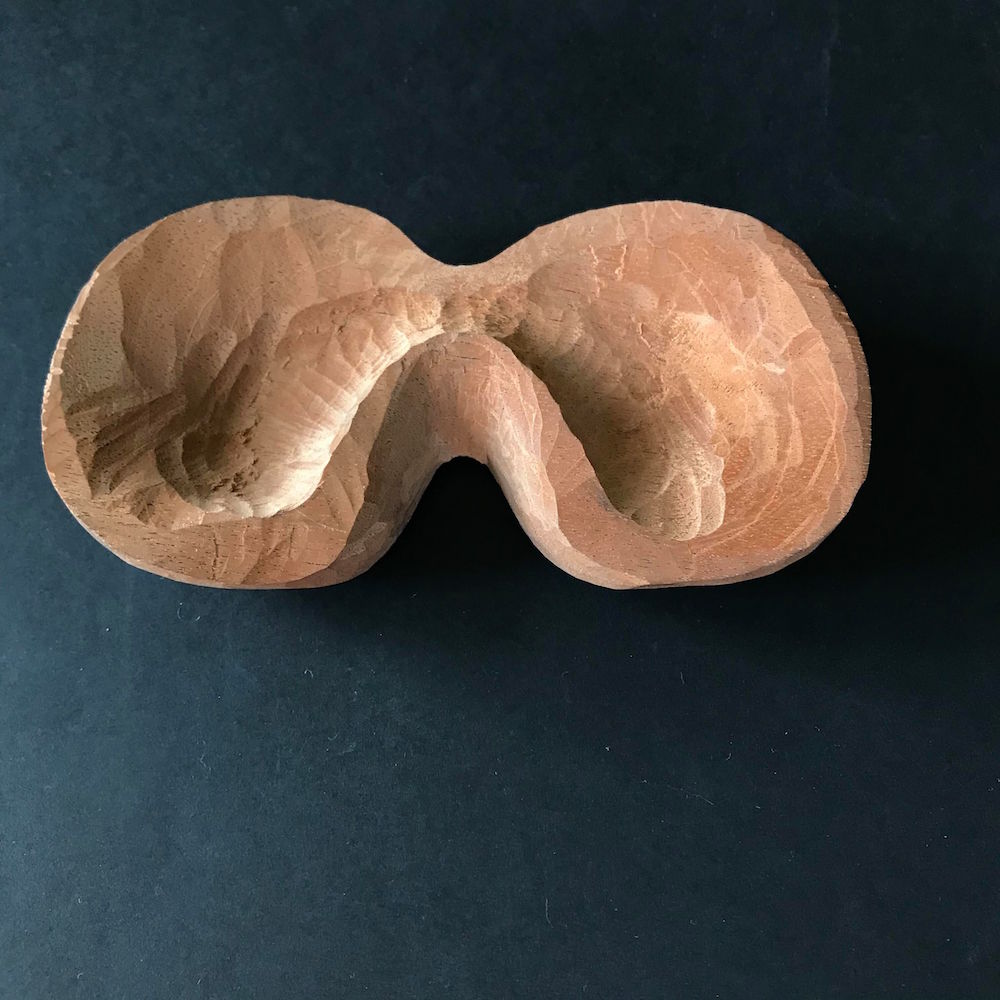 Art object, "See No Evil / Triptych".
Three sculptures in carved ash. Exhibited in "Quarantena" (May 7 – June 15, 2020).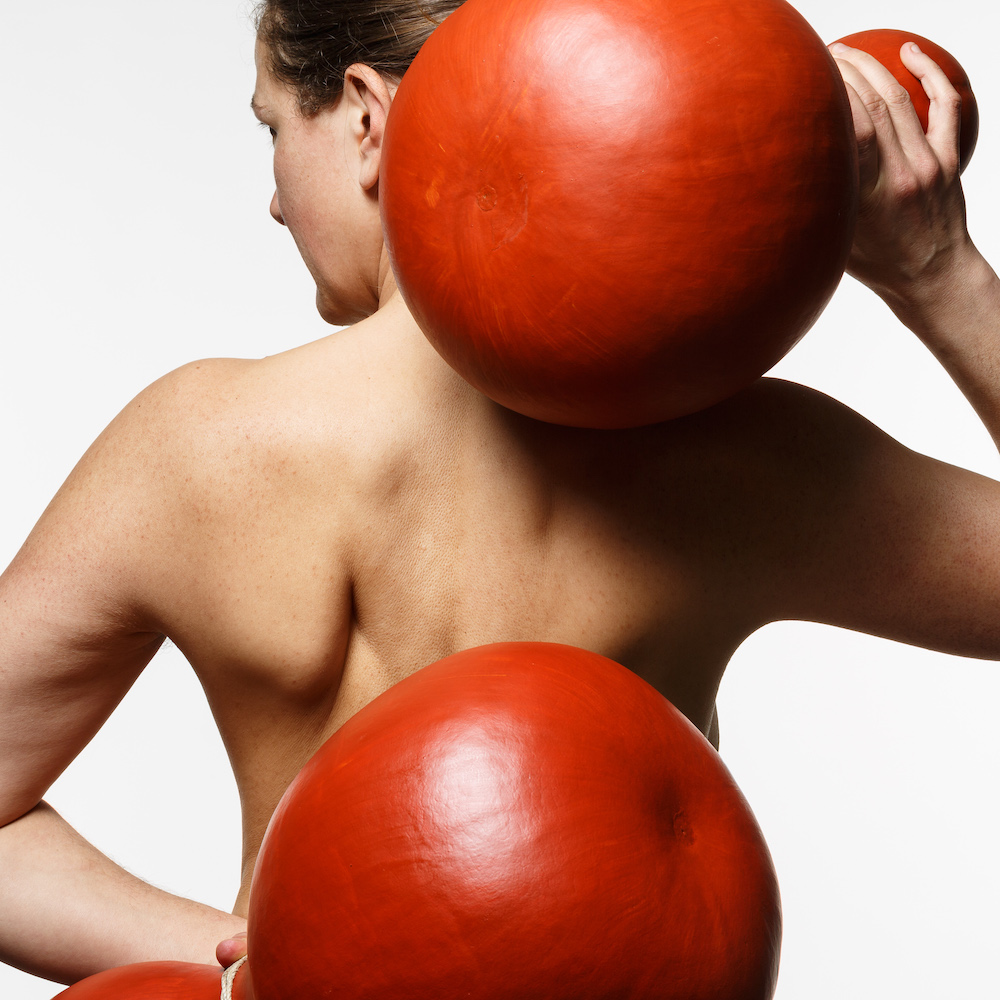 BODY, CONTAINED
April 17 – May 8, 2021

GROUP EXHIBITION
May 7 – June 15, 2020
CONTEMPORARY SWEDISH SILVERSMITHING
November 11 – 29, 2017