Pernilla Sylwan's design is inspired by the unstoppable force of nature, which can be seen both in her silver corpus and art jewellery. Her well crafted and beautiful jewellery is often composed of densely put together precious stones that convey rhythm, movement and durability.
Pernilla Sylwan (b. 1969, Uppsala) resides and works in Stockholm. She holds an MFA in Metal Design from Konstfack University of Arts, Crafts and Design in Stockholm. Sylwan is also a co-founder and member of the gallery and workshop collective LOD in Sweden. She is represented at Nationalmuseum in Stockholm and The Röhsska Museum in Gothenburg.
Copper, height 120 cm. Exhibited in "Corpus Maximus" (November 11-29, 2017).
Pair of earrings, "Wonders".
Oxidized silver, opals, cover glass. Exhibited in "Power" (March 7 - 28, 2020).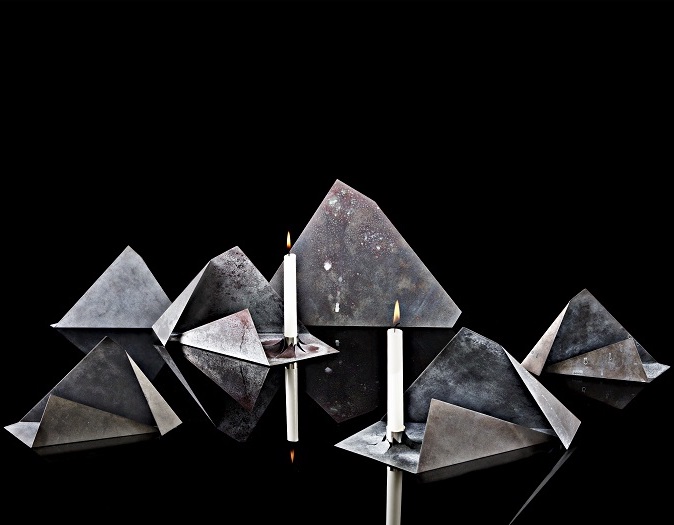 Group exhibition
October 31 – November 21, 2020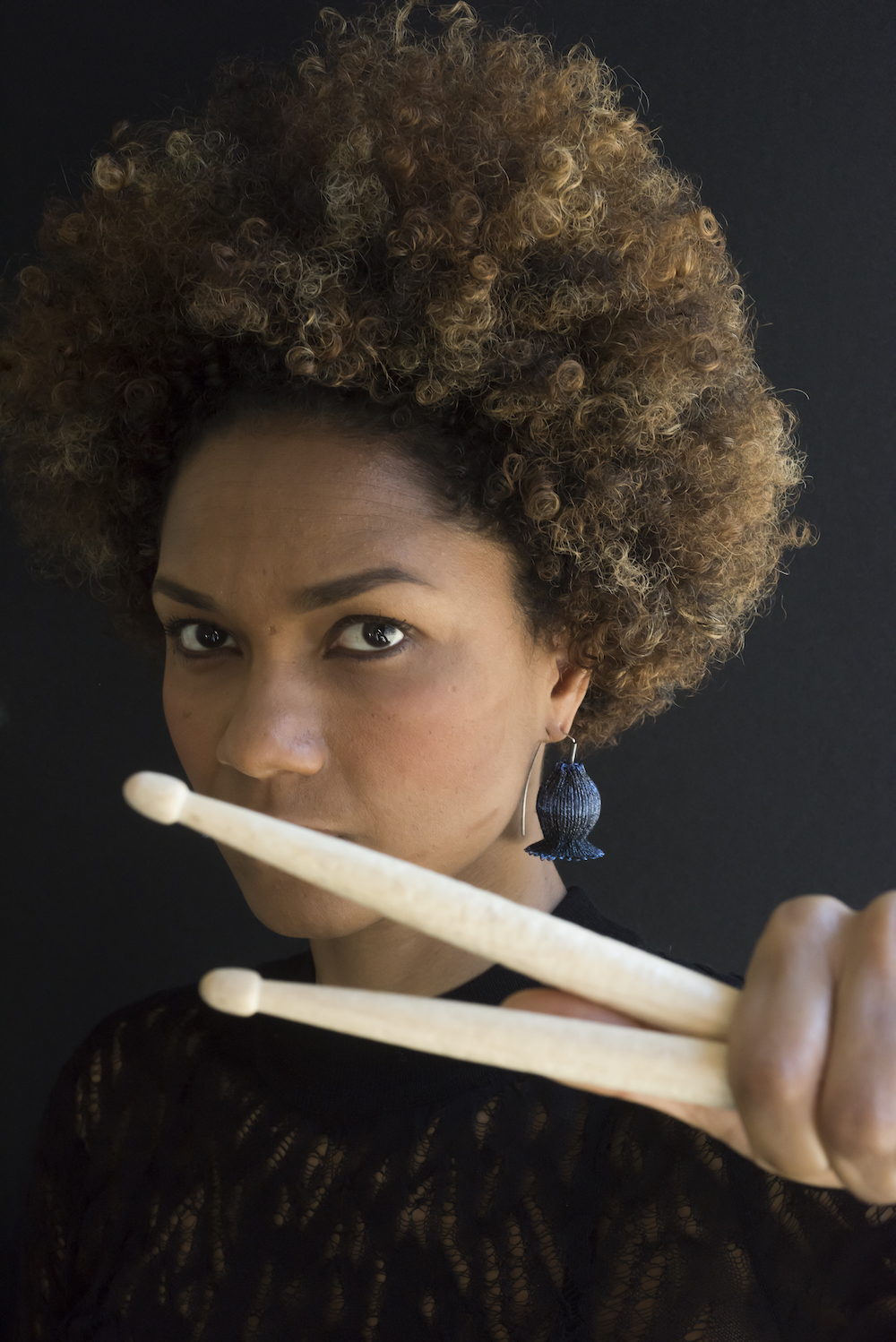 STATEMENT EARRINGS
March 7 – 28, 2020
CONTEMPORARY SWEDISH SILVERSMITHING
November 11 – 29, 2017