Smyckekonstnären Märta Mattsson gör konst av barndomens insekts-fobier. I en intrikat hantverksprocess omvandlas insekternas kroppar till tilldragande smycken.
Märta Mattsson (b. 1982, Stockholm) resides and works in Stockholm. She is a jewellery artist and has studied at The Royal College of Art in London, as well as at HDK – Academy of Design and Crafts in Gothenburg. Mattsson is represented at Nationalmuseum in Stockholm, The Röhsska Museum in Gothenburg, The Pforzheim Jewellery Museum in Pforzheim and The Museum of Arts and Design in New York. Over the years, she has held several critically acclaimed exhibitions both in Sweden and abroad. In 2016, Mattsson received the Young Artisan Scholarship from the Bengt Julin Fund.
Pair of earrings, "Moths".
Cicada wings, pigments, resin, gold, silver. Exhibited in "Power" (March 7 - 28, 2020).
Rug and brooch, "Hide & Seek".
Works by Märta Mattsson and Anna Forsberg. Purchased by Nationalmuseum in Stockholm after a donation by the Bengt Julin Fund. Exhibited in "Hide & Seek - Things Are Not What They Seem" (April 22 – May 14, 2017).
Cicada wings, copper, plastic, lacquer, glitter, pigments.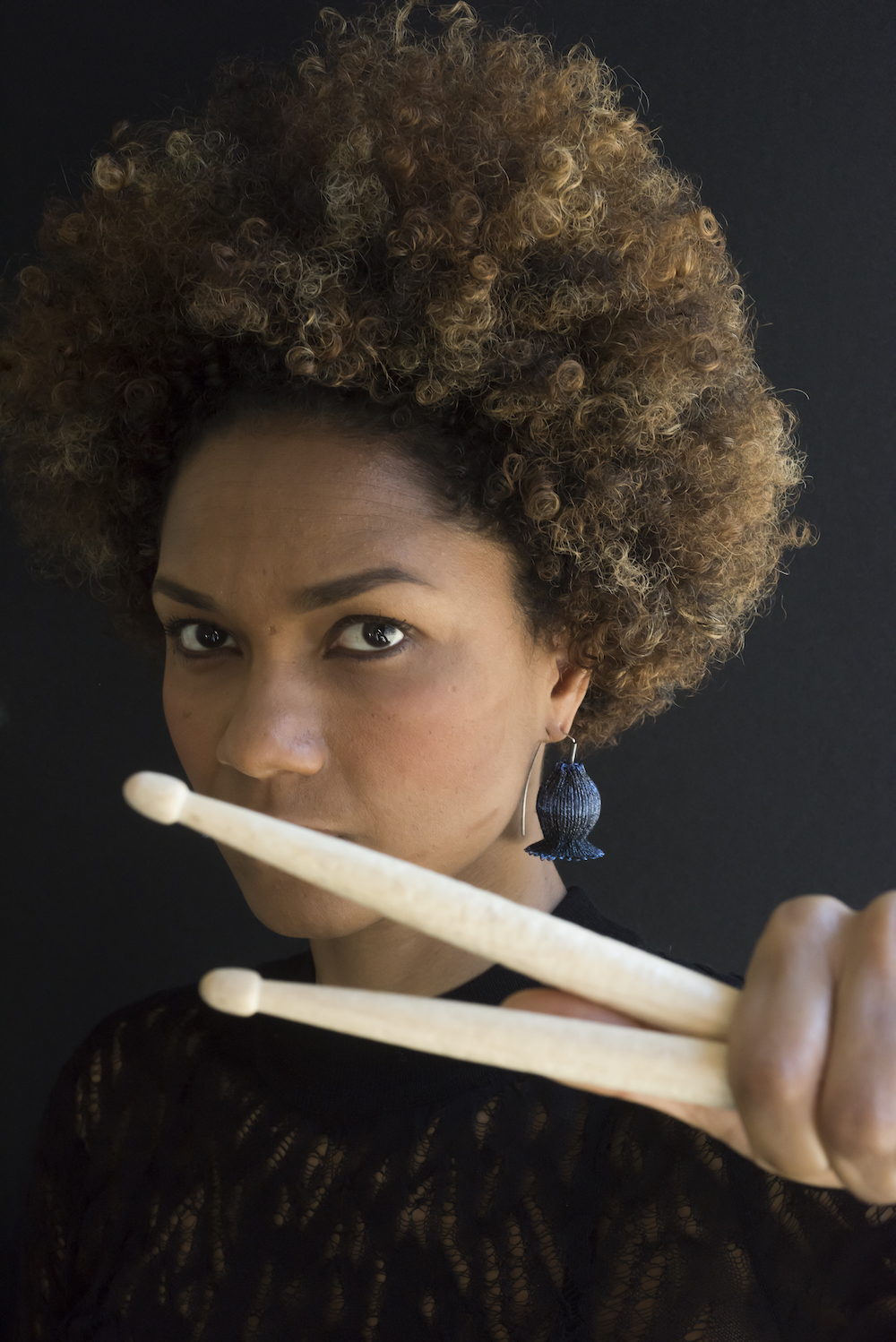 STATEMENT EARRINGS
March 7 – 28, 2020
HIDE & SEEK – THINGS ARE NOT WHAT THEY SEEM
April 22 – May 14, 2017