Charlotte Mrani creates fine-boxes intended for storing and safekeeping valuable objects, such as watches, pieces of jewellery, violin strings, knives and cigars. A fine-box is characterized by a locking function and a hinge, but other than that, its design may take endless forms. The boxes are made from different kinds of wood, including elm, ash, hornbeam, beech, oak, linden and maple as well as root veneer. Preferably, the fine-box is made with marquetry decor and its interior lined with lambskin or goat suede. Mrani longs for exquisite kinds of wood; ice birch being one of her personal favorites.
Charlotte Mrani (b. 1969) lives and works in Lomma, Sweden. She is a fine-box maker and has her own workshop. Mrani attended TAU School of Crafts in Malmö, Sweden. Harrods in London carries her boxes.
Jewellery box, ice birch, interior jewellery tray with different compartments lined with goat suede. Exhibited in "Très Chic" (February 3 – 24, 2018).
Game table, "The Peace of Home".
Massive elm tree and interior lined with deep green goat suede. Dice and game pieces in elm tree and birch.
Fine-box for watches, marquetry in birch. Exhibited in "Très Chic" (February 3 – 24, 2018).

GROUP EXHIBITION
May 7 – June 15, 2020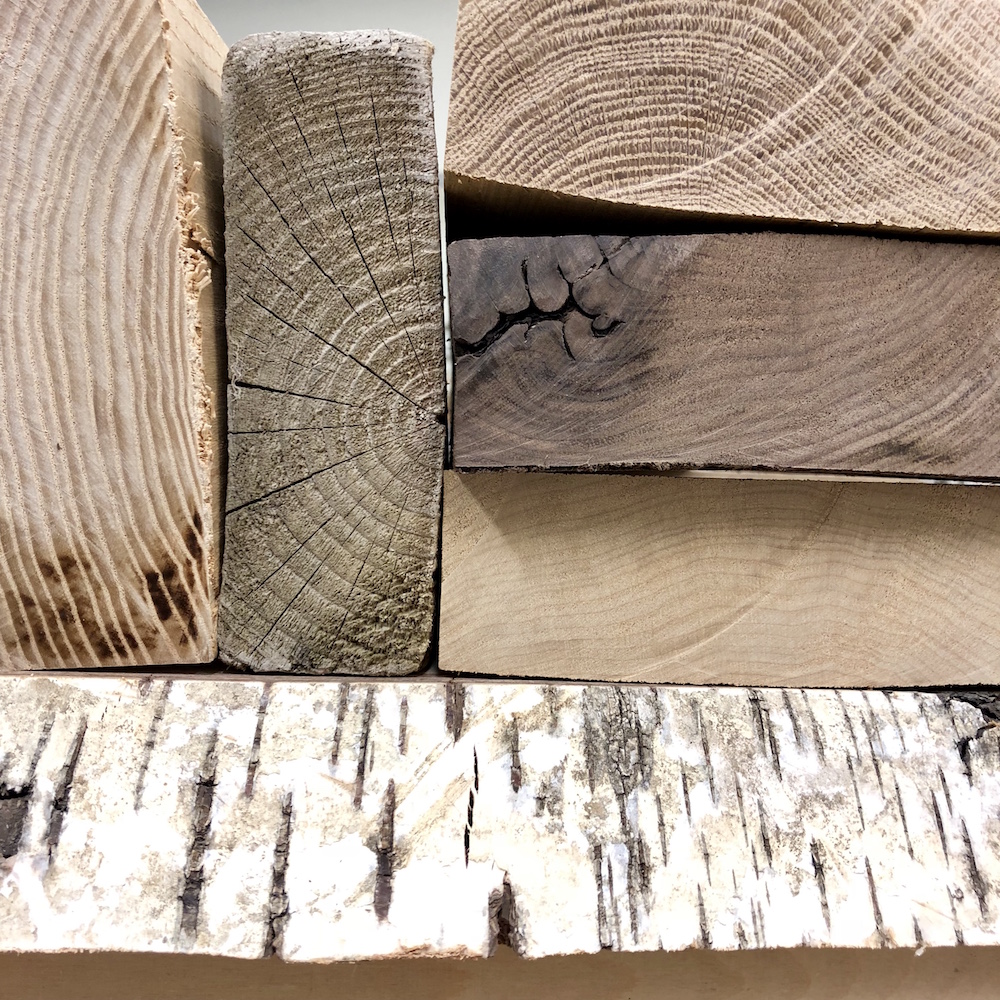 ANN KARLHOLM, ÅKE LANDSTRÖM, CHARLOTTE MRANI AND LENA OLSON
February 3 – 24, 2018