KENNET WILLIAMSSON & TOM HEDQVIST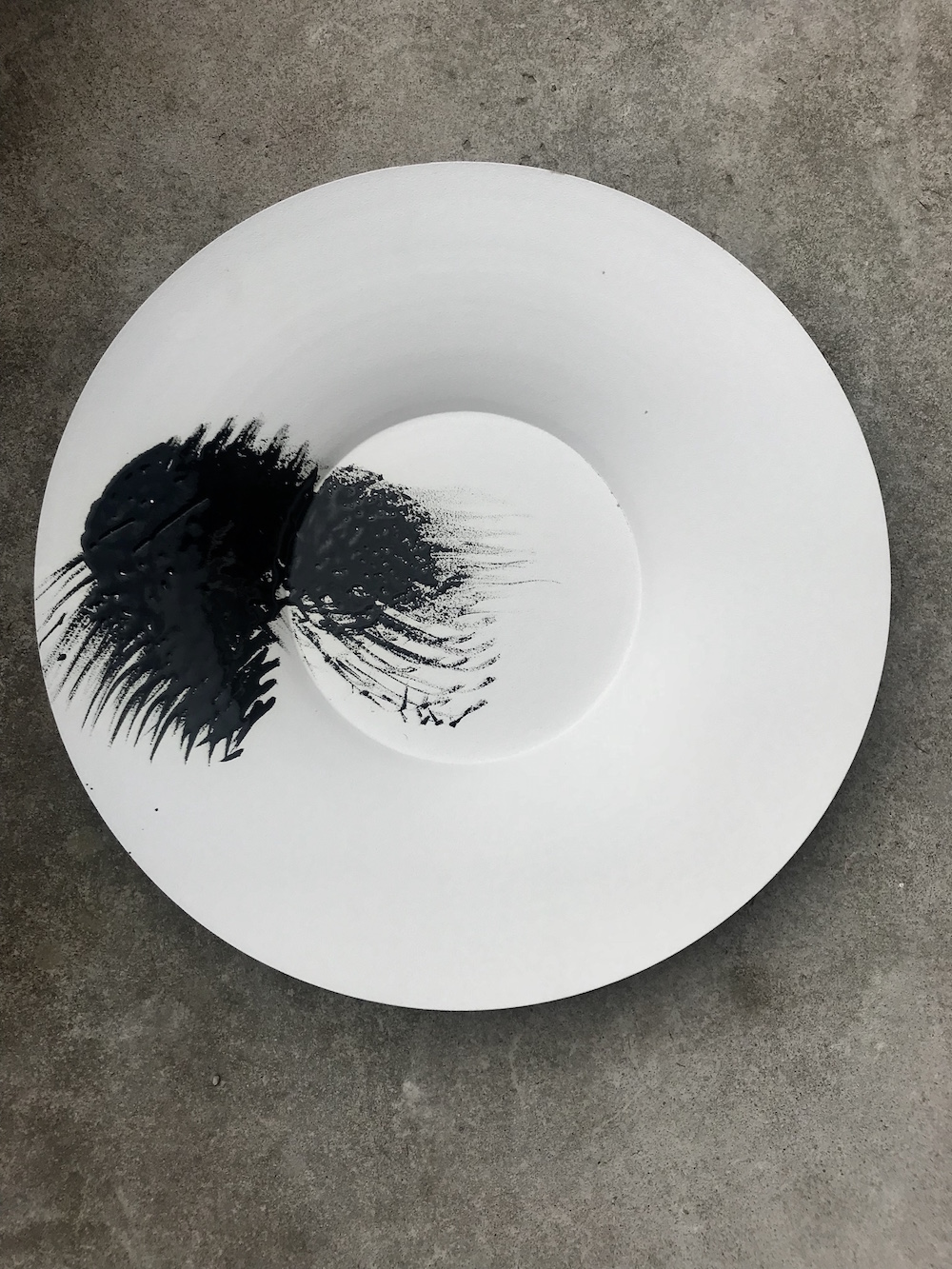 BODY AND SOUL
SEPTEMBER 29 – OCTOBER 17, 2018
Potter Kennet Williamsson and designer Tom Hedqvist exhibit painted ceramics in their joint exhibition Body and Soul.
"Mingus sat at the piano and improvised based on the song "Body and Soul". An absolute jazz classic. We listened and marvelled at it. That modernist expressive sound with a hint of melancholic impressionism. Kennet throwed large cylinders and plates: canvases in shapes typical of the early 1960's. With a large paintbrush, Tom painted shiny black glaze in expressive splashes and strokes on the aquarelle like surface of the ceramics. We listened to Mingus. He was improvising Body and Soul." – Kennet Williamsson and Tom Hedqvist.
Artist talk: Tuesday October 2, 5.30 pm.