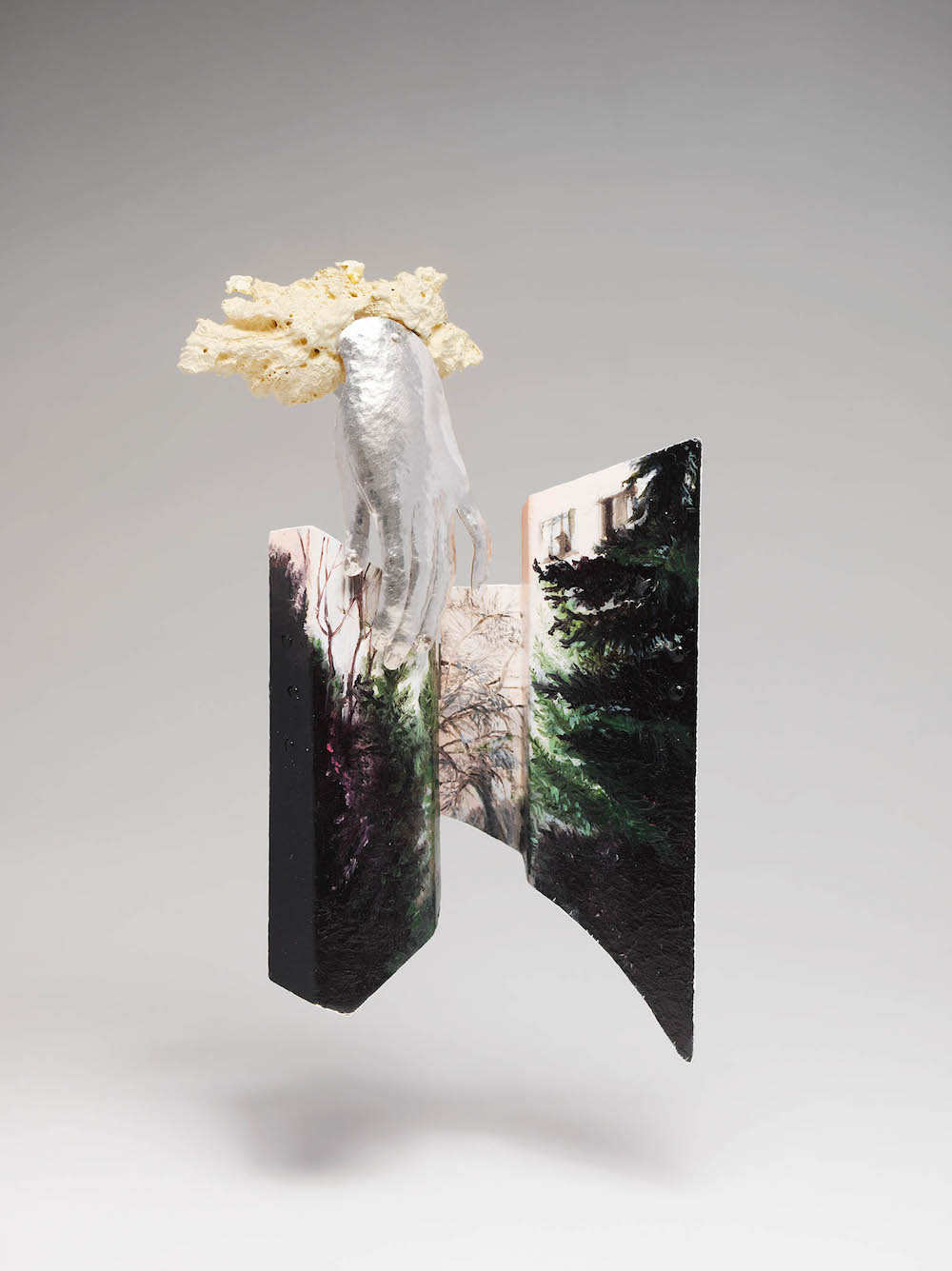 Group Exhibition
MARCH 11 – APRIL 2, 2016
What would our country be without the enrichment of knowledge, impulses and traditions coming from abroad? Identity Transfer is an exhibition that explores the experience of relocating to a new country. It concerns artistic identity, and if and how it changes in the encounter with the new host culture. Eleven artists from different countries, all living and working in Sweden, participate in this exhibition with a personal piece of jewellery. The jewellery revolves around themes such as identification, memory and the experience of change and growth.
Thank you, world for centuries of migration and diversity!
Together with other galleries and museums, Identity Transfer is part of the 2016 Art Jewellery project initiated by Nationalmuseum in Stockholm.