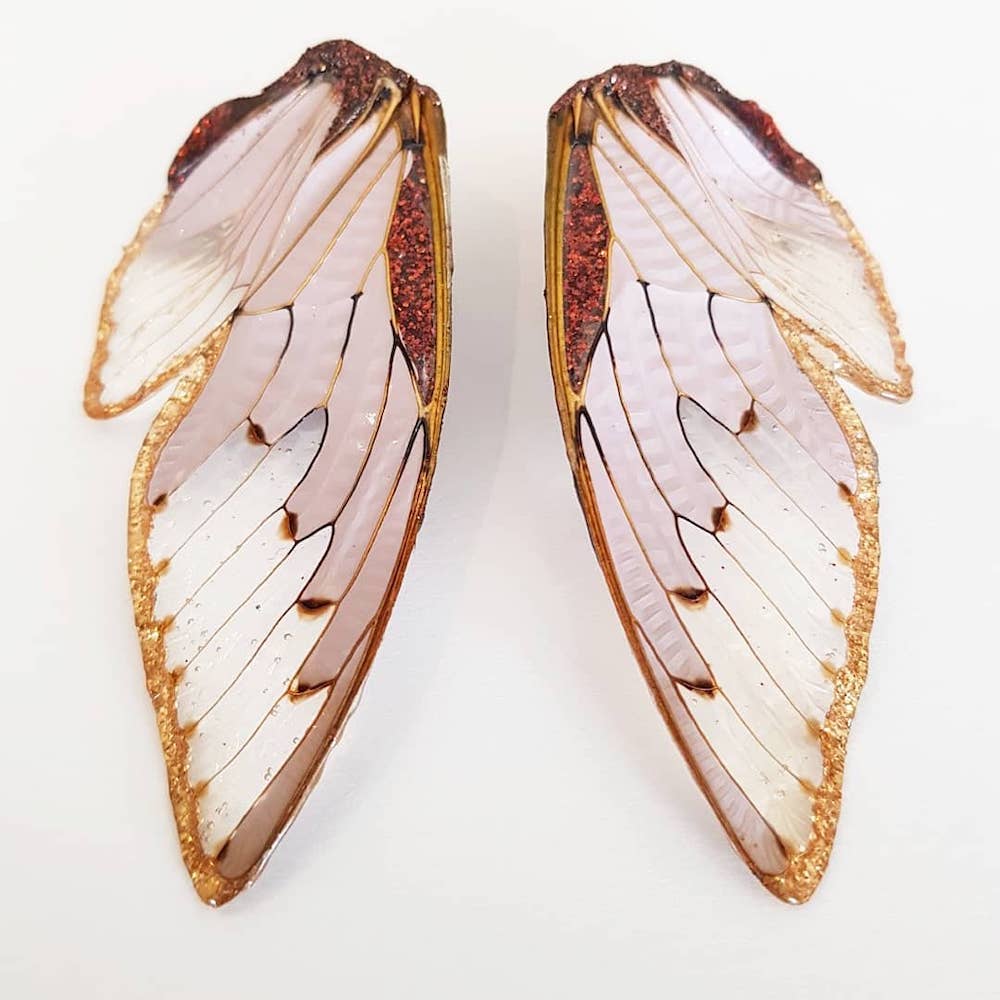 NOVEMBER 15 – 26, 2021
Welcome to Galleri Sebastian Schildt and view our inspiring collection of fine art, craft, design and jewellery!
On display are sculptures, silver corpus, glass works, ceramics and jewellery for everyday life as well as more festive occasions – all created by several of the most prominent artists of our time. 
There are all kinds of materials and artistic expressions to marvel at and to acquire for yourself or a loved one.
Pictured: Earrings by Märta Mattsson. 
.