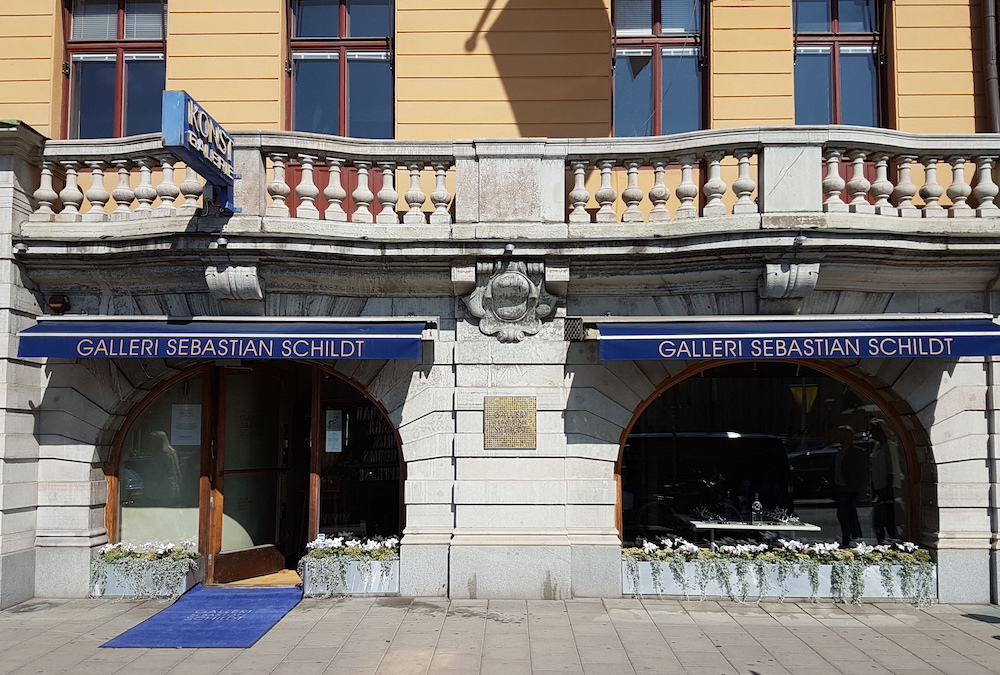 Galleri Sebastian Schildt is the foremost showcase in Sweden for contemporary art, art jewellery and craft. The gallery produces and presents exhibitions resulting both from temporary collaborations with artists, and collaborations with artists represented by the gallery. These artists are all prominent in craft and diverse media such as silver, jewellery, glass, ceramics, textile, paper and unique furniture.
Galleri Sebastian Schildt aims to invite and represent the foremost artists in their respective fields, and to be a platform for current exhibitions of superior craftsmanship. Since its inception in 2010, the gallery has produced many critically acclaimed exhibitions. 
Galleri Sebastian Schildt also includes Sebastian Schildt Atelier which is located in the Oxenstierna Manor on Storgatan 35 in central Stockholm. This is the largest silver smithy in Sweden, and an atelier creating new collections, taking commissions and repairing jewellery and art objects. 
Welcome to Galleri Sebastian Schildt and Sebastian Schildt Atelier in Stockholm!